American Forests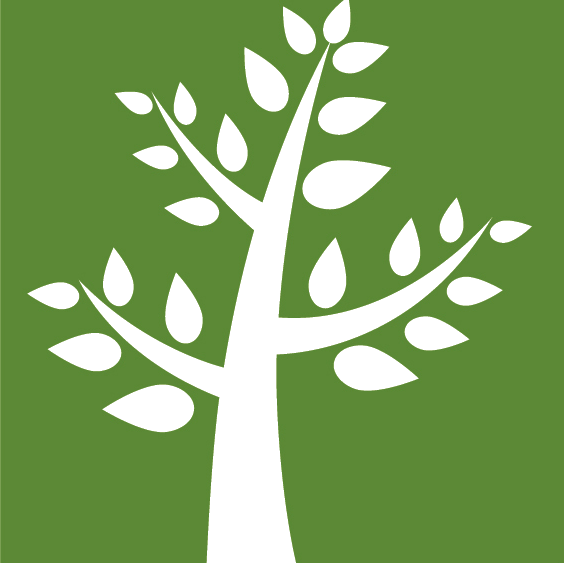 50,000 Trees Planted with American Forests
August 1st, 2018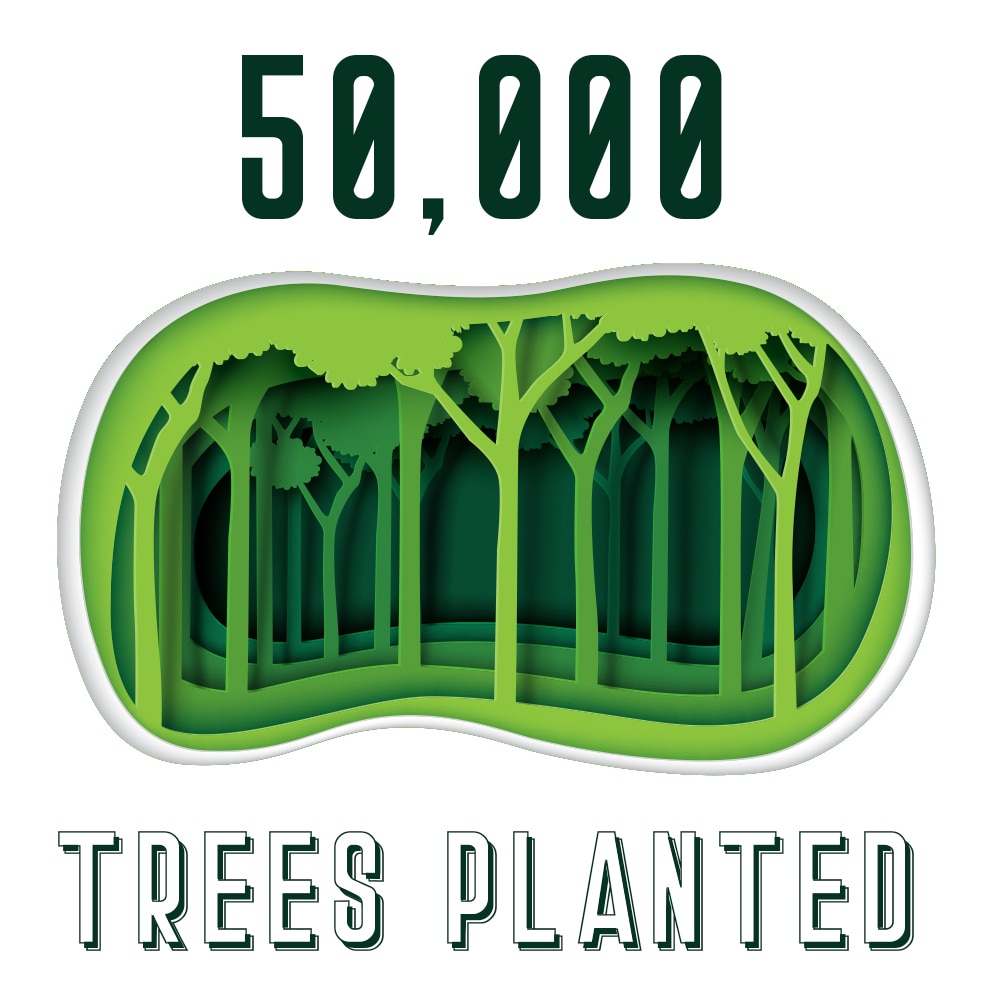 Since the very beginning of Mountain Glass we have partnered with American Forests to have trees planted for every order over $100, long before we were profitable.
With your continued support we have now planted 50,000 trees. We are very proud of this milestone and wanted to share it with you, our amazing customers!
Over the years we have helped American Forests plant trees in several American regions. Forests are crucial for the air we breathe, water we drink, and the shelter they give to the wildlife we love. That's why we are making a lasting commitment to their protection.
Each tree we plant will absorb 48 pounds of carbon dioxide from the atmosphere annually. That means our 50,000 contributed trees will remove over 2 million pounds of CO2 every year. One mature tree can also filter as much as 36,500 gallons of drinking water per year, enough to purify the water supply for millions of people.
A mere 1 percent of old-growth forests in the eastern U.S. remain. Some of the worst wildfires in history have swept across these landscapes, from the drought-afflicted Sierra Nevada to the Appalachian Mountains. Since 2001, global forest cover has decreased anywhere from 471 to almost 600 million acres, threatening critical habitats for endangered wildlife all over the world.
Now more than ever it's necessary for everyone to contribute what they can, wherever they can. This is why we support American Forests, the nation's oldest national conservation organization, and their efforts to restore and protect forests. They have planted more than 50 million trees since 1990, in all 50 states and nearly 50 countries. Our investment in American Forests will go a long way in helping us take better care of the planet.
Thanks to all of you for your support over the years- let's keep it going through 2018 and beyond!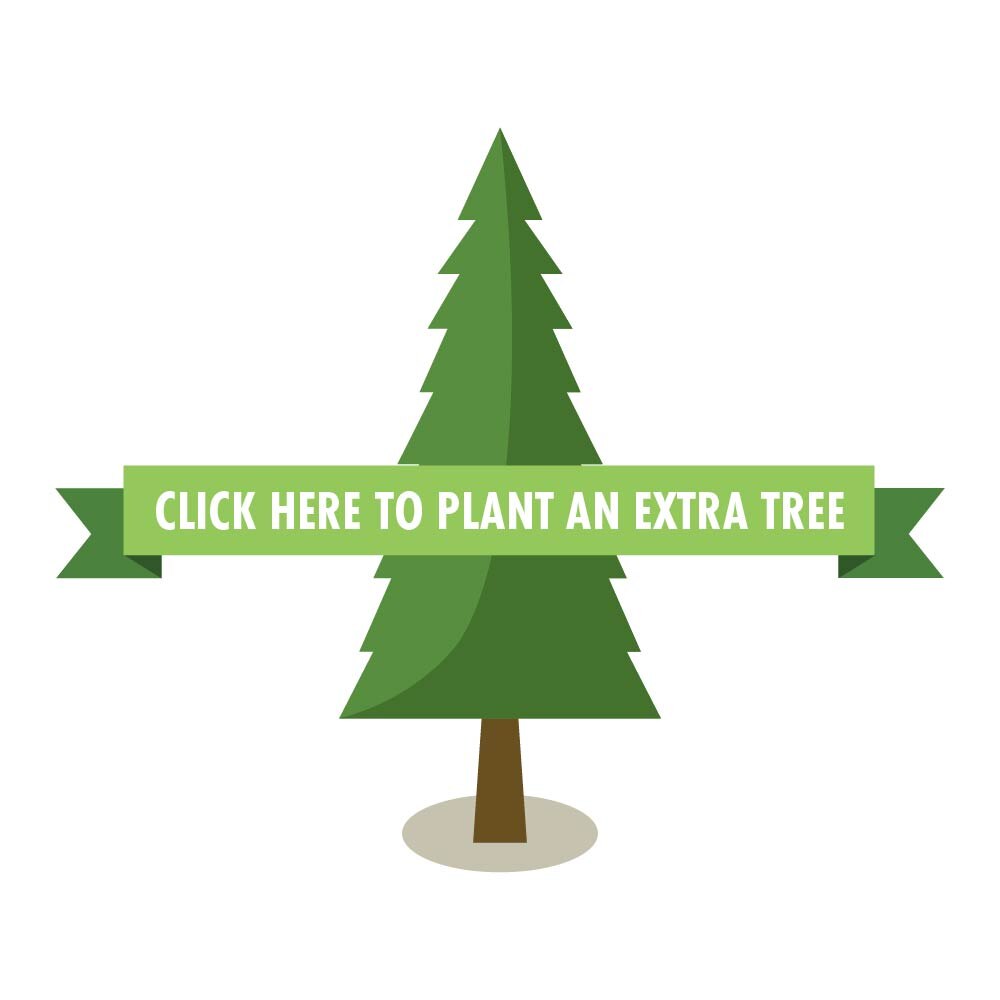 - Your Pals at Mountain Glass