Level 42 Gallery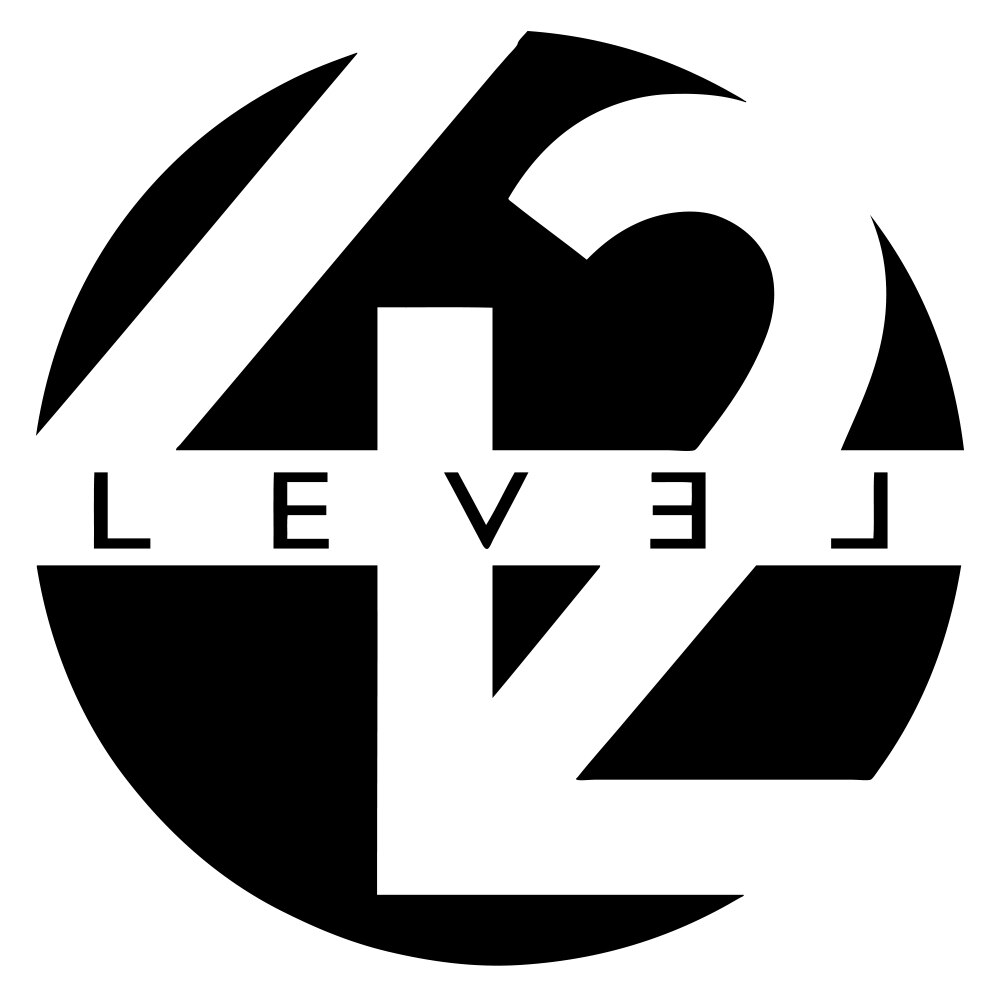 Eusheen x Natey - Level 42
August 3rd, 2018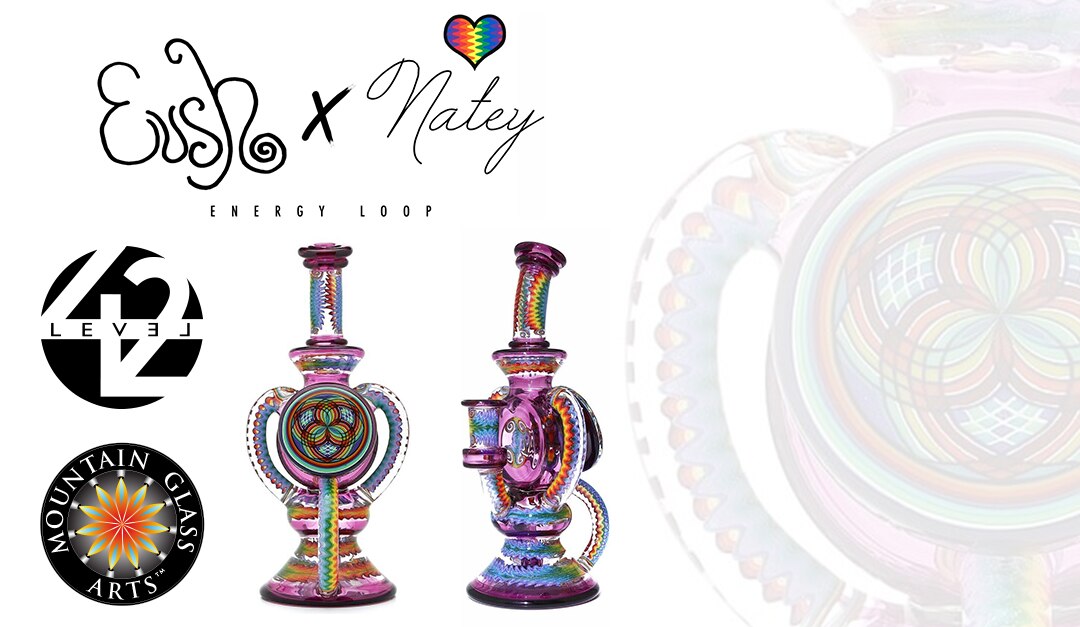 We're extremely excited here at Mountain Glass to welcome our friends at Level 42 Gallery & Studio to our neighborhood in the River Arts District of Asheville, NC.


Level 42 is a contemporary art gallery and studio, hosting 16 permanent renter stations and an additional 14 stations for classes, hourly, or daily rental. Started by Yuri Federman and Ben Ross, Level 42 is elevating the flameworking scene in the South East to the next level. We had the chance to stop over and catch some video of one of their first workshop/classes they've hosted featuring Eusheen Goines and Natey Biskind.


Eusheen and Natey had their first collaboration together and created Energy Loop. This piece features a rainbow fillacello by Eusheen and classic rainbow line work by Natey. This piece is made from Molten Aura Labs' Gold Amethyst , has a 10mm joint, and is only 8 inches tall, making it one of the smallest energy loops created.

It was awesome watching these guys do work!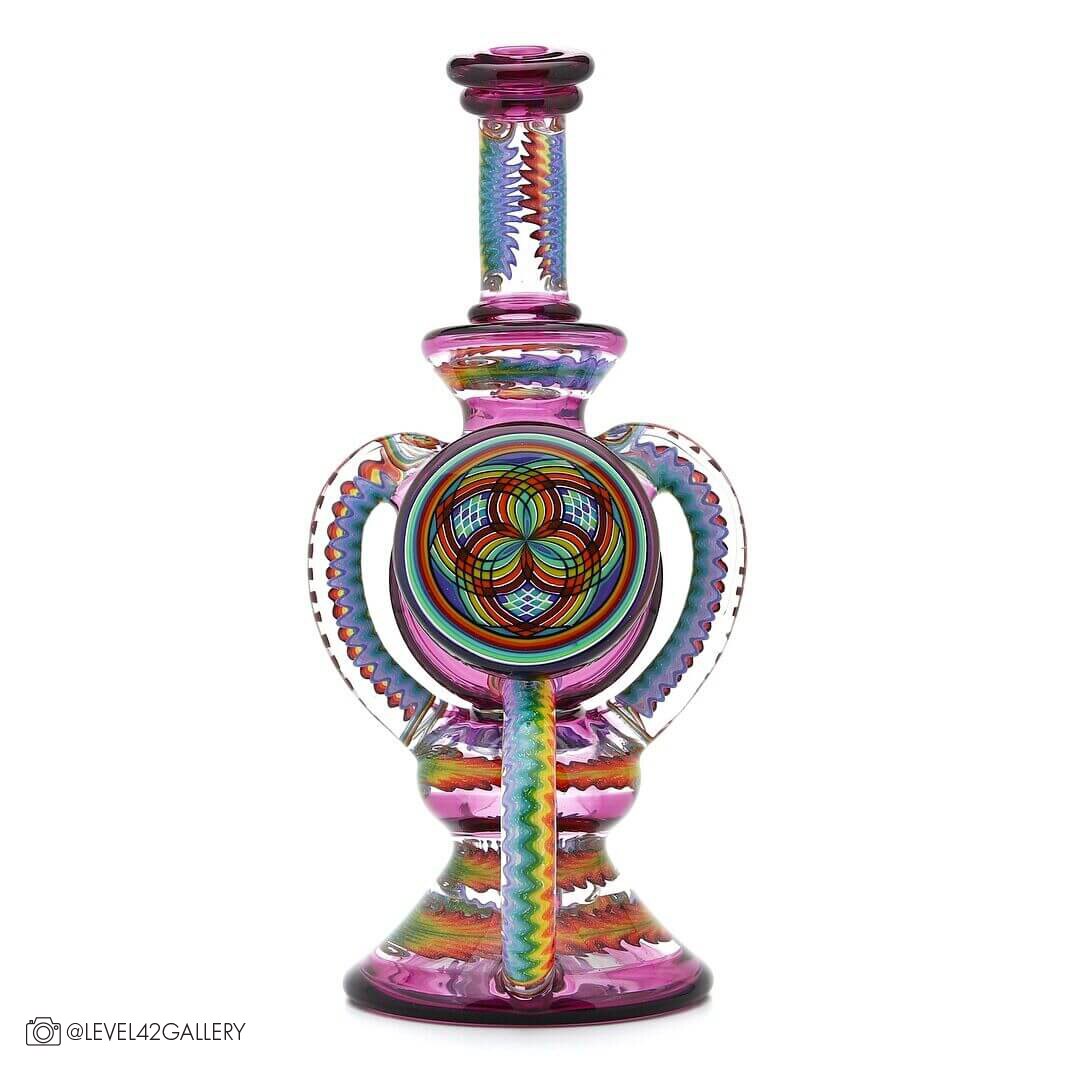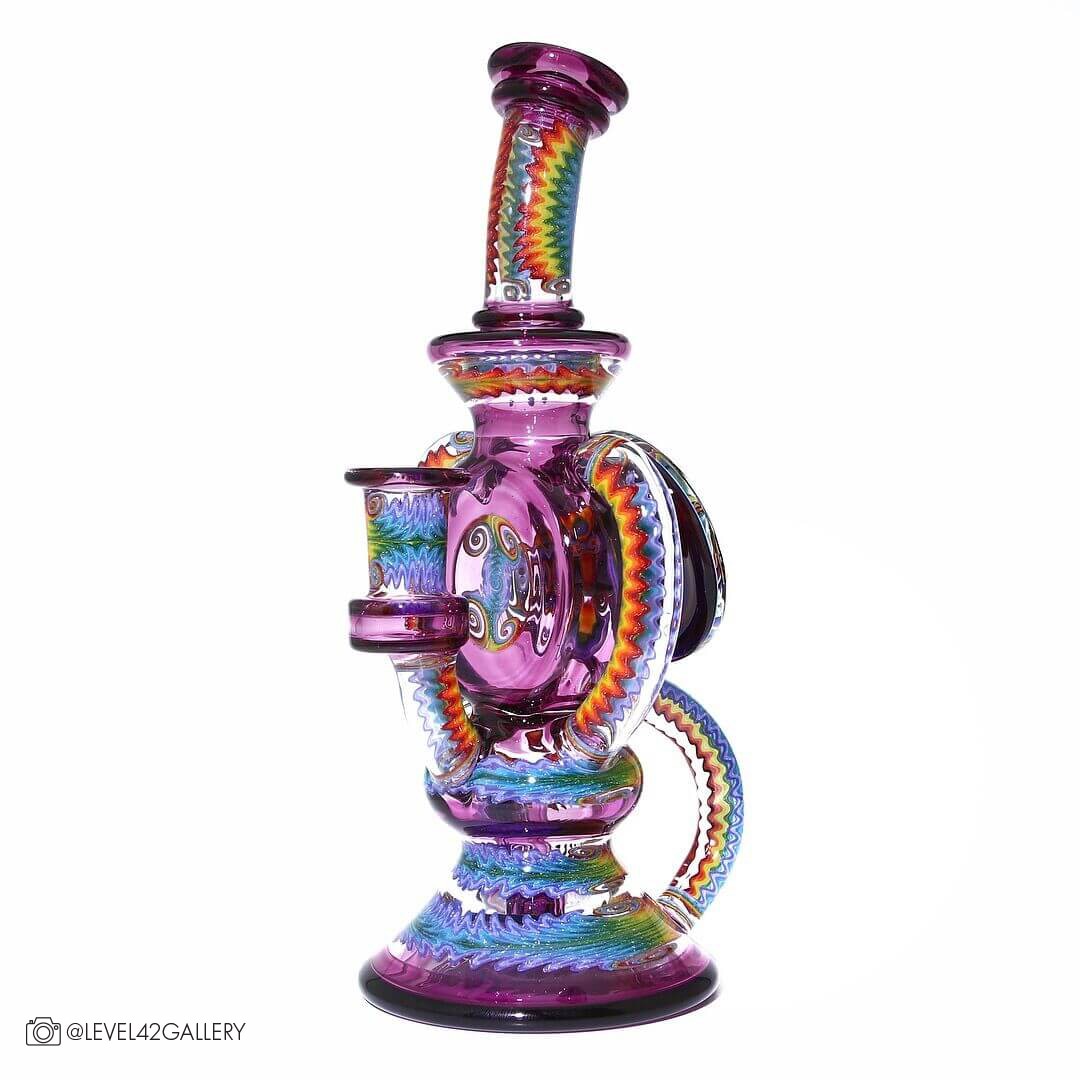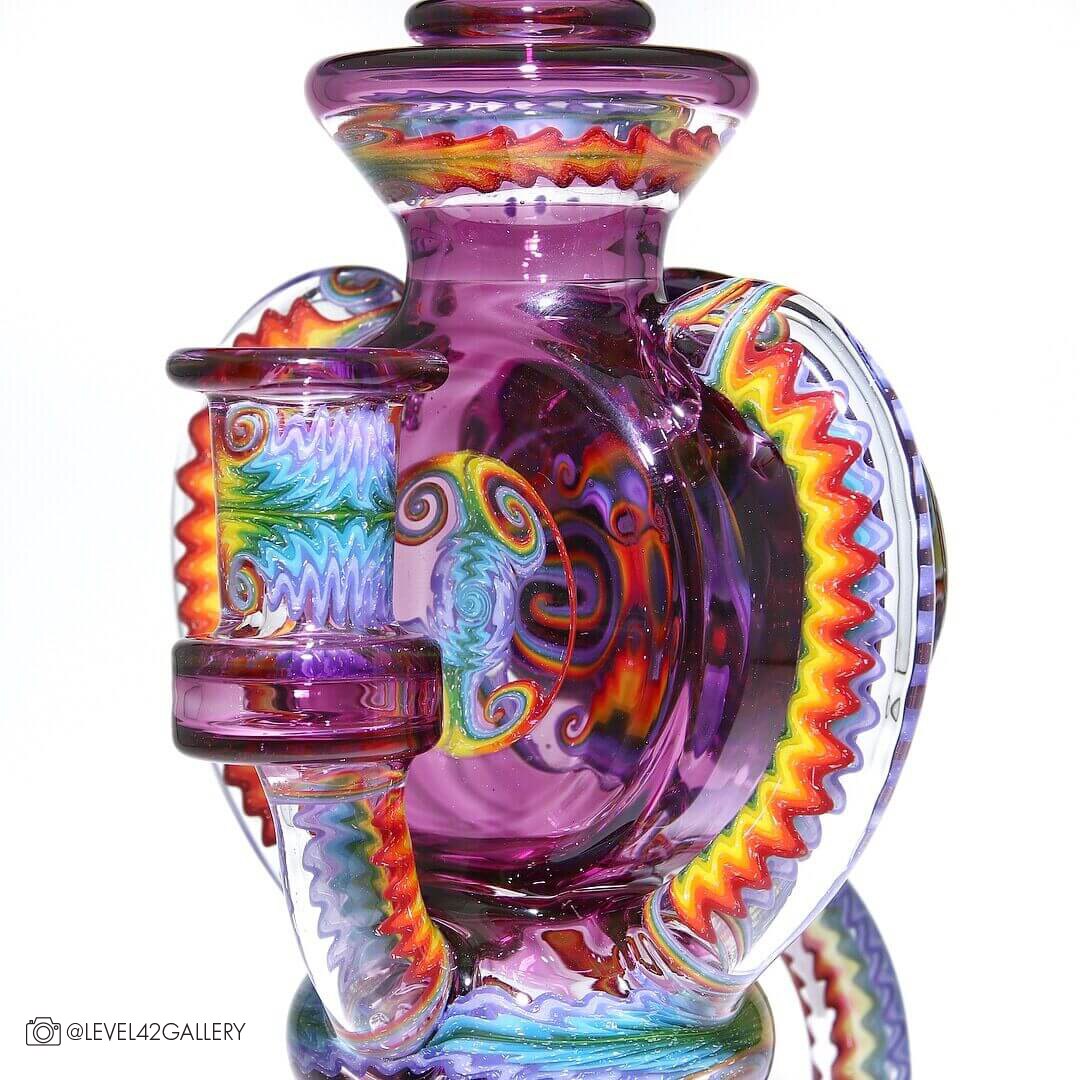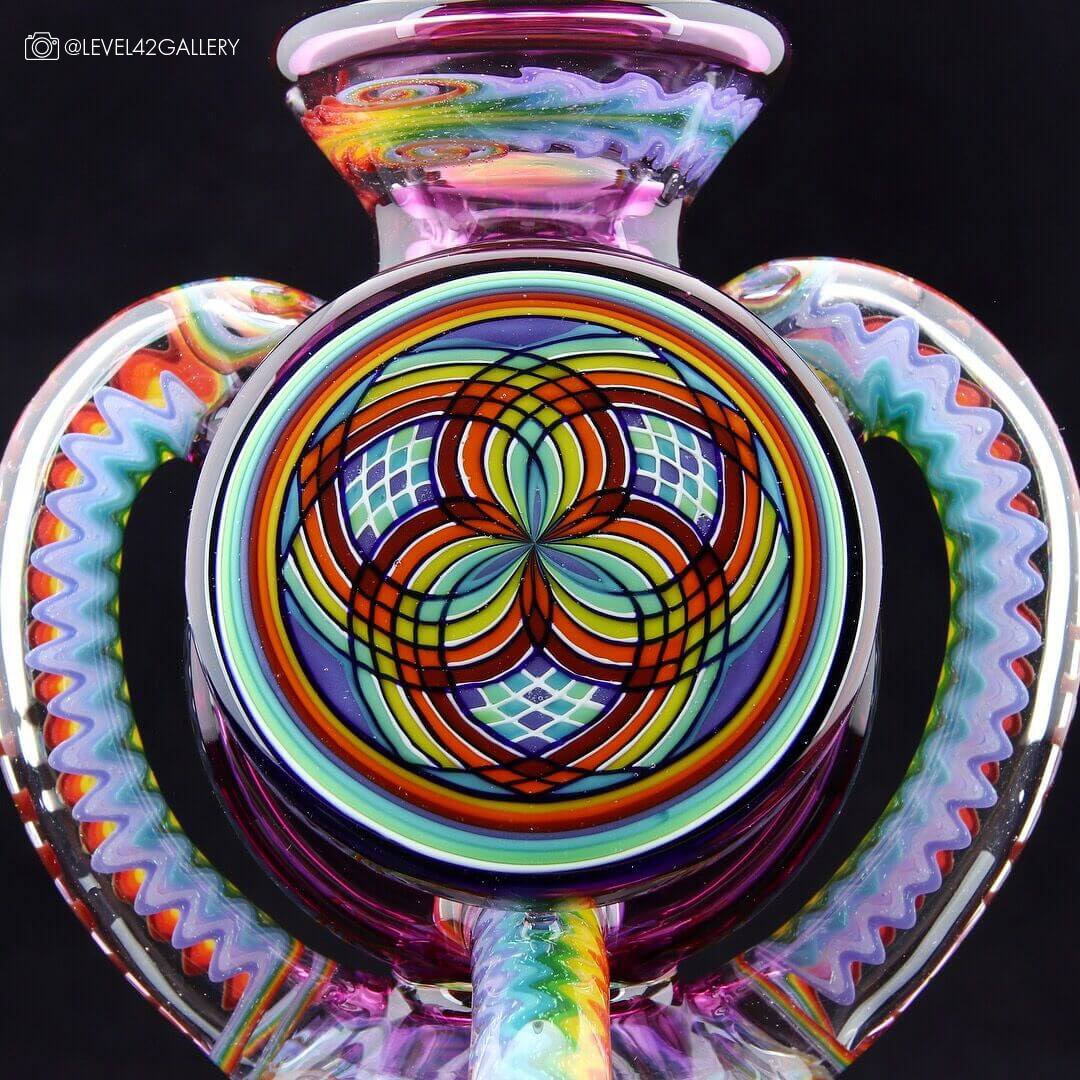 Be sure to check out our Youtube channel because we'll be sure to keep you all up to speed on everything happening at Level 42!

- Your Pals at Mountain Glass