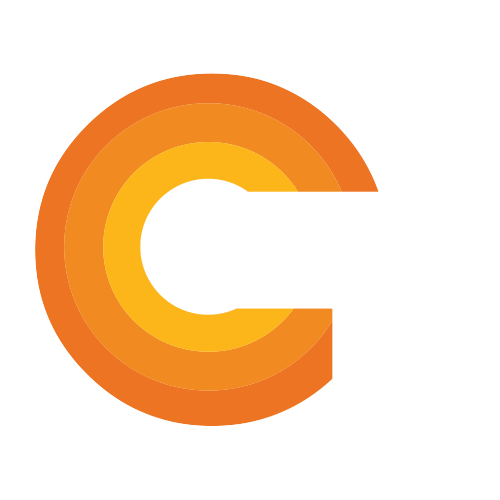 THE GATHER
COLOR CLUB
Boro Discount Club by MGA
Savings
Stop overpaying for boro!
Fast & Guaranteed
Same day shipping on orders received by 2:30 PM (EST)*
One Stop Shop
5,000 products, and growing, all under one roof.
The Gather Color Club
30% OFF

Northstar - Rod and Frit
Trautman - Rod, Frit and Tube
Momka
Glass Alchemy - Rod and Frit
Origin (Boro Bars) - Rod and Frit
Parramore
Hindu Kush



30% OFF – Pieces or Cases

Pyrex Clear Tube and Rod
China Color Tube and Rod – (Excludes 7-9mm color rod)
AccuGrind Ground Joints



10% OFF – Pieces or Cases

Simax Clear Tube and Rod
Schott Clear Tube and Rod

**PLEASE NOTE** Some exceptions apply - colors such as Illuminati, Lucy, Absinthe, Wondercane, etc are excluded from discounts. These colors are noted as DISCOUNTS DO NOT APPLY.
Additonal Features
You will also receive everything else people have come to expect from Mountain Glass Arts;
Your One Stop Shop!

The ability to fill all of your glass needs in 1 order with an inventory of over 5,000 products, and growing, all under one roof

Fast & Guaranteed

Same day shipping on orders received by 2:30 PM (EST) on orders shipping via UPS. All orders shipping USPS are prioritized, but please be aware the post office picks up between 1-2PM. Choosing UPS before 2:30 guarantees your order out the same day.

Accurate On-Line Stock Status

Why order something that's not available? While no inventory system is perfect, we think you will find ours is as accurate as possible and if we are out of something unexpectedly you will be contacted so you can make a decision that's best for your needs.

Accurate Shipping Quotes

We've worked tirelessly for the last 3 years on our technology to solve one of the biggest complaints in our industry, after all, what good is that other sale when your shipping cost doubles after you order!

SOS – Save on Shipping!

Does your supplier have a clue if they should cut your glass in half or not to save you money? If we cut too much, the box gets too wide and UPS dimensional charges eat up any savings. We don't have a guy in the back that guesses, we spent over a year programming an algorithm to do this for us, so you ALWAYS get the lowest possible shipping costs. Our computer knows to the penny and a 3mm rod, the best way to ship your order. It tells us which box size to use and if we should cut your glass or not.

Rock Bottom freight costs on pallet shipments.

We don't put items on sale only to hide costs in marked up freight shipping.

Free Shipping for Backorders going to the continental US

*With the exception of 5ft tubing and rod, items requiring freight shipment, or items that would have shipped in their own separate box originally.

The Top Rated Customer Service in our industry.

As rated on Google and Facebook

We Are Here For You Because We Are You.

A staff that is knowledgeable, friendly and truly cares about you and your needs. All of our sales staff has some glassblowing experience or regularly works behind a torch.

Stop Guessing

In most cases we can load your color club discounts into your account, so when you login and shop online, you can see an accurate total as you shop. We are still unable to load every item, but most discounts will show up, or be noted otherwise.

Just Go Disco

Discounts apply on as little as 1 ounce, try any colors you want with your discount!

Free Insurance

On all shipments

Eco Friendly.

Your orders are shipped from a facility that is 100% green powered with all your freight shipments arriving 100% carbon neutral thanks to Terrapass. We recycle everything possible and only print on 30% recycled content paper. We also source recycled packing materials wherever possible and our spray in foam is also 25% soy based. Our case size shipping boxes are made with at least 30% recycled content as well.

Sharing is Caring.

Knowing you are supporting a company that is Living Wage Certified & offers its employees full benefits and profit sharing.